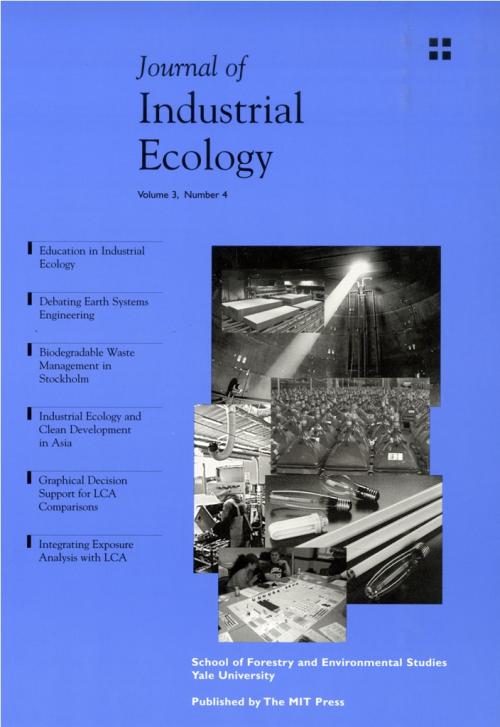 Left: Dismantling of used TVs for recycling at Matsushita Electric and Sunny Metal Company, Ltd., Japan. Photo credit: Matsushita Electric Industrial Co., Ltd.
Bottom Right: Alto® low-mercury fluorescent bulbs produced by Philips Lighting Company. ALTO bulbs pass the TCLP test (U.S. EPA test for nonhazardous waste). Photo credit: Philips Lighting Company.
Top Left (Inset): ISOBORD (tm) high-density particleboard panel made from agricultural wastes (wheat straw) and non-toxic resins. Can be used in place of conventional wood-based particleboard for production of ready-to-assemble furniture, cabinets, and related goods. Photo credit: Isobord Engineers.
Center Right: Cathode ray tubes (CRTs) from computer monitors disassembled for recycling at Resource Concepts, Inc. Photo credit: Resource Concepts, Inc., http://www.resourcecon.com/Home.aspx.
Top: Water tank for storage of heat from solar energy at Swiss Federal Statistical Office in Neuchâtel, Switzerland. Design of building by Bauart Architects includes: solar arrays, energy conservation, rainwater recuperation, use of recycled and nontoxic materials, innovative use of natural ventilation. Photo credit: http://bauart.ch/
Bottom: Graduate Students participating in an industrial ecology simulation in the form of a board game at Dartmouth College. Photo credit: John Douglas.